So as you probably know my family is expecting a beautiful new little one this November. As the ultrasound approached, I decided that I needed an awesome way to announce whether we'd be getting another girl or boy. And since our kiddos are so, so excited it was obvious it needed to be them that made the announcement.
Now, anyone who has ever met our kids knows that they all have very distinct personalities. This is not any more obvious than when it comes to portraits. So this experience is also a great lesson on planning your session to your children and family's unique needs. Our oldest tends to be some what nervous about photos, causing her normally gorgeous smile to seem forced or her being off the wall expressive. The middle one is happy about photos and can be very photogenic, but only on her terms. And the little one will sit and smile like a champ for just as long as I need and then he's off like a flash so I have to be quick.
I decided to plan the session with my oldest's beautiful, crazy energy in mind. Smash cakes are one of my favorite sessions to do because, 1) they are always so unique, 2) they are fun, 3) I always leave smelling like frosting. That was the direction I took because I kept picturing the awesome expressions she would give me. She didn't disappoint. Plus I knew the cake would keep my rambunctious 3 year old entertained and would totally make my 2 year old's morning.
So not only will you soon get to see the fun, frosting filled results this is also a good message to all of my families out there who have worried about how their children would behave for their session. Don't stress. Every child is different and that's all part of the job. Even as a photographer with kids who get photographed weekly at least I know that I have to use strategy to photograph each in the way that is best for each of their perfect, unique personalities.
So without any further ado, I give you our reveal!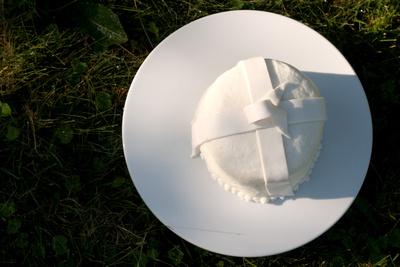 Credit to my mom for another awesome smash cake. She's the best!
A couple of quick warm ups before they dig in. And then, drum roll...
IT'S A BOY!!!
The ultrasound confirmation was really just a formality since Daddy had insisted since day 1 that it would be a boy.
He's 4 for 4 on guessing. I'll never hear the end of it.
Now, let the real cake smashing begin!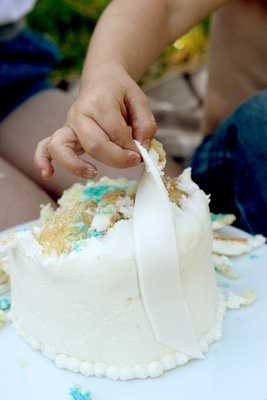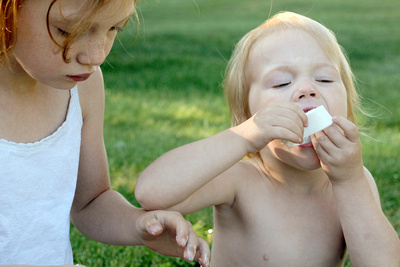 I wanted to get a couple of close ups of each baby too.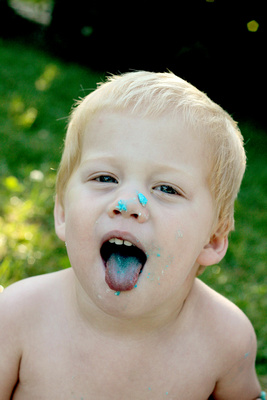 See, told you she delivered.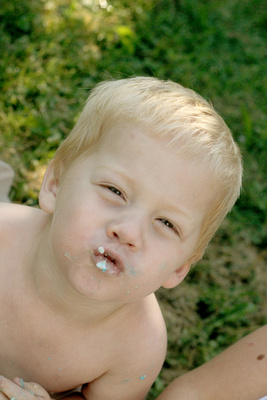 Nice duck face buddy.
And the aftermath.
So there you have it! We are so excited to have a new handsome man joining our family. Hope you enjoyed the photos! I've got to say the whole thing was a ton of fun.
And as always if you are in need of a gender reveal, smash cake, or really any kind of kiddo session, feel free to contact me. I'd love to help you out!