IMG_1509 copy
As a mom, I know how fast time flies.
One minute your kids are tiny little babies, the next they are off to school, suddenly they are graduating. That's why I have made it my job to help you record the fun memories and your children's milestones every step of the way. Your photographs will be timeless, natural, fun pieces of art that preserve the memories of you and your children in a way that is unique and perfect for you.
Your Portrait Experience:
Get ready for a photo experience like you've never had before. It begins with a pre-session phone consultation. We will go over your thoughts, ideas, questions, and anything else we can think of to make sure we get the perfect look for your family's session. Next is the day of the session, where I will come to a location of your choice and we will get to work having fun. Sessions are typically just under an hour, but can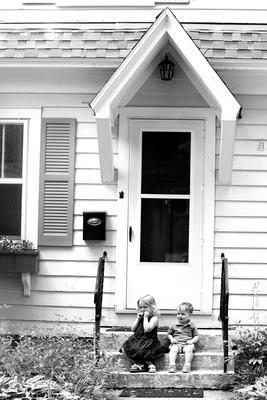 Lily and Gus (4)
go up to an hour and a half so we have time to spare. The goal of the session to to have fun and capture your kids and your family being themselves. After the session, you'll start seeing some sneak peeks come your way until it's time to deliver your whole delivery gallery including approximately 30 edited small resolution images. At that time we will plan a meeting where we will go over your beautiful images together. We will ooh and ahh over your adorable little ones and then I will be right there on hand to help you choose the best images and the best wall art and specialty pieces to display them. Then when your products are delivered I will be there to help you with any questions or further help you may need.
Sessions start at $200. Gift prints start at $45. High resolution digital negatives are also available for purchase.
Click here to go to my contact page
and let me know how I can help with your photography needs.
Brost Family (20) copy