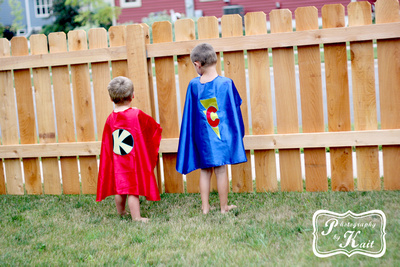 Story of these photos:
This momma is so organized. I get photo idea boards before every session. She has clothes laid out. She has props.
She's got this photo thing down.
Only this time, the little guy is two and teething. And as many of you moms out there know that's a dangerous combo. So he didn't want to do the wonderful things Mom had laid out for the session. And I could tell she was a little concerned. I told her not to worry, that my specialty is "in the moment" photography for a reason. Because my own kids don't hold still for posed shots and those crazy wild playing shots are usually the best from the session anyway.
I told her we would get photos this time around like she's never gotten before. And I have to say looking at the finished product, photographing this adorable family has only gotten more and more fun over the last two years!
Thanks again for having me back you guys, those boys are just too much fun!
Looking to get some updated photos for yourself? Click here to head over to my contact page
and let me know how I can help you with your photography needs!