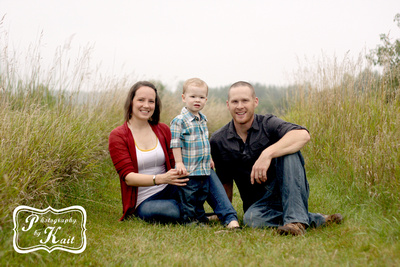 This little guy was so wonderful at his session! It was hot and foggy and humid but you wouldn't know it from the photos.
He was such a champ! Thanks for having me out you guys!
Kait
Looking to get some updated photos for yourself? Click here to head over to my contact page
and let me know how I can help you with your photography needs!