As a wedding photographer I have attended a lot of weddings. A LOT. And each wedding is perfect and amazing in its own way. But every once in a while a wedding comes a long that's just a little extra special. Like this wedding I photographed in Chicago, Illinois last weekend. It wasn't because of the gorgeous décor (though it was gorgeous). It wasn't because of the perfect spring weather, though it was really really nice. It was extra special because of this girl.
Yes, that's me and my friend Britt in banana suits. The other photo is much better but the bananas better illustrate our friendship.
See, I met this girl almost 10 years ago. I had just started college and was floundering in the making new friends away at college scene when the one person whom I was able to work the courage up to talk to invited me to eat with one of her friends and their roommate, Britt. One month later she was rescuing me when I locked myself out of my dorm at midnight. Because that is the kind of lovely person she is, she takes the call of a girl she's just become friends with at midnight. We both only lasted one year at that college but every penny I am still paying back in student loan is worth getting to meet her.
Since then we have both lived in different states but that has not stopped us from finding time to visit and stay up to date in each other's stories. When Pete entered Britt's story I knew he was only going to make it better. She talked so highly of him and the first opportunity I had to meet him I was really excited. He spent the whole brunch cracking jokes and trying to teach my oldest daughter algebra. From that moment I knew he was just the best fit for Britt. His heart is big and the way he has already been there for her, through sickness and health, through better and worse, through elation and heartbreak, he is simply the perfect, goofy fit to both be her rock and make her laugh.
So without further ado (and so I stop tearing up while I am trying to type) I give you Mr. and Mrs. Juodka! Their wedding day was beautiful, drama free, and everything that the two of them deserved to have the begin their lives together. Love you both!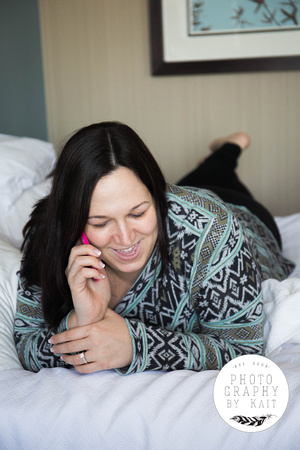 ~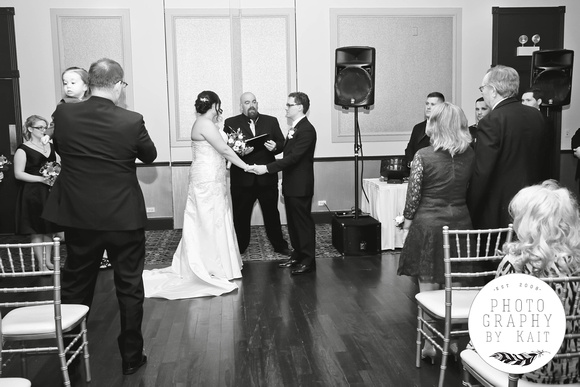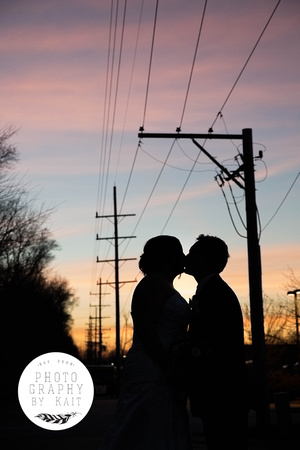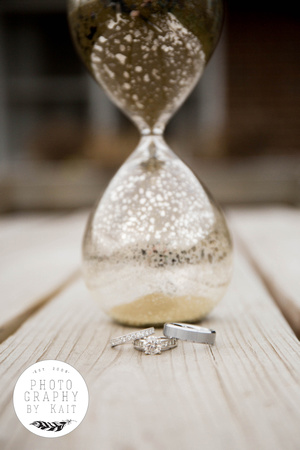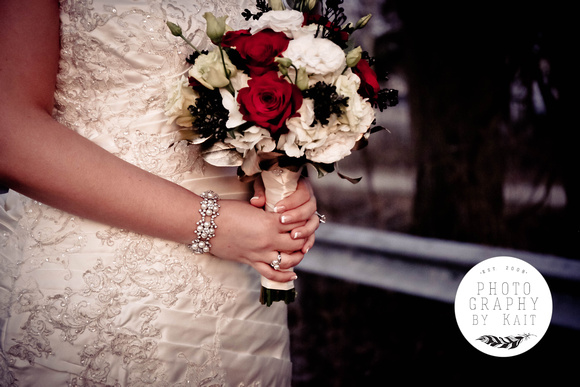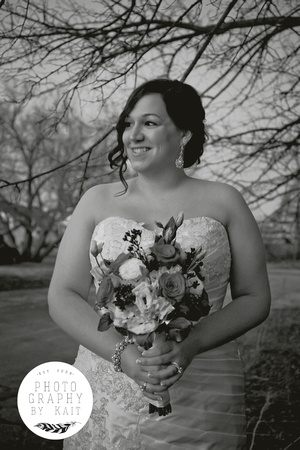 Planning a wedding of your own? Click here to head over to my contact page
and let me know how I can help you with your photography needs!