I couldn't be any happier to welcome in to the world this PERFECT little man! The whole family had been anxiously awaiting his arrival for so long. Sweet little man didn't disappoint by coming precisely on his due date. How thoughtful is that? ;)
It was so wonderful to get to meet you Little One. Your momma and daddy are so blessed.
And you can tell by their faces when they look at you that you are very, VERY loved.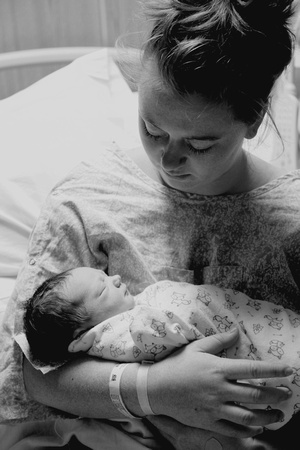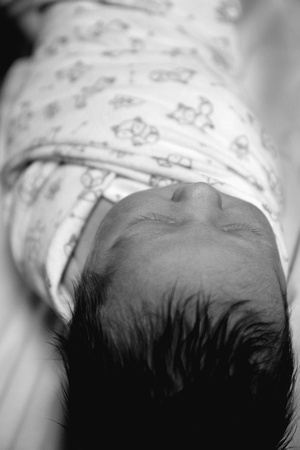 Expecting a sweet little addition of your own? Click here to head over to my contact page
and let me know how I can help you with your photography needs!