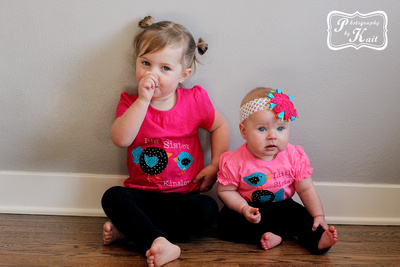 Couldn't have asked for two sweeter sisters to photograph last weekend!
They were both the perfect mix of sweet and silly!
Looking to get some updated photos for yourself? Click here to head over to my contact page
and let me know how I can help you with your photography needs!