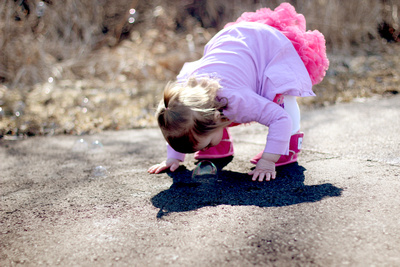 We had tons of fun last weekend photographing in the first weekend of really beautiful weather!
And this big-sister-to-be had lot of fun playing with the bubble machine I brought.
Mom and Dad got good pictures and she had a good time, what more could you ask for!
Looking to get some updated photos for yourself? Click here to head over to my contact page
and let me know how I can help you with your photography needs!